Our specialty
Construction Talbon specializes in civil and architectural engineering, as well as equipment installation in the industrial, commercial, and institutional sectors.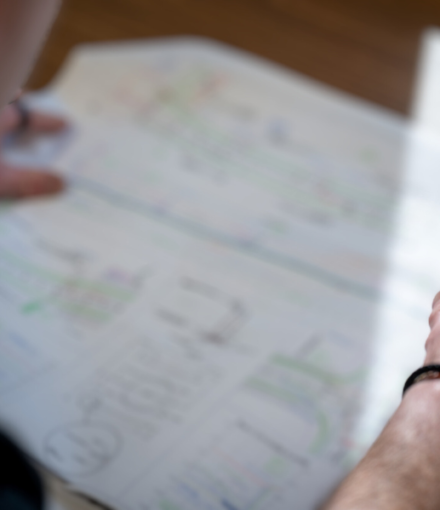 GENERAL AND SPECIAL CONSTRUCTION
From bidding to project delivery, Construction Talbon's team of experts provide professional service at every stage, including preliminary studies, tendering, budgeting, construction contract administration, work completion and site supervision.
Our project managers have the expertise, regardless of project scale, to guide you through the process. Our multidisciplinary team also helps optimize each project, keeping it on schedule and within budget.
PREFABRICATION SERVICES
Workshop construction of prefabricated components, such as concrete parts, special formwork, architectural elements, shipping boxes and more.
Workshop prefabrication of more complex parts not only reduces on-site construction time but also minimizes the risk of accidents. It ensures better quality, moreover, as the work is carried out in a controlled environment, sheltered from the elements.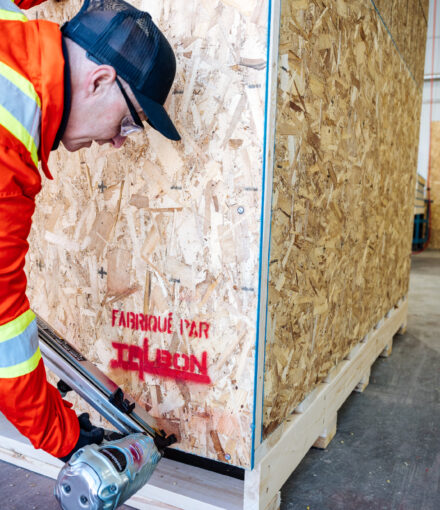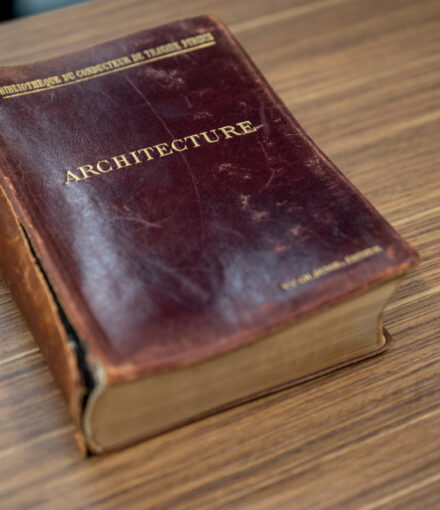 ARCHITECTURAL SERVICES
Construction Talbon offers comprehensive support at every stage of a building's construction, expansion, redevelopment, or modification.
Our team will design a project that meets your present and future needs in keeping with your budget.
Services include preliminary studies, plans and specifications, construction contract administration, calls for tender, work supervision and expert appraisals.
From preconstruction consultation to building occupancy, our team assesses all specific aspects of your project and ensures that everyone shares the same vision.
CONSULTATION BEFORE CONSTRUCTION
Preconstruction consultation is a meeting between the various professionals involved in the project and Talbon's specialists to optimize project quality and facilitate implementation.
The most crucial decisions having a direct impact on the schedule and costs are made when plans and specifications are drawn up.
Preconstruction consultation done by our experienced project managers, architects or engineers helps optimize the project so that the most appropriate construction techniques can be used.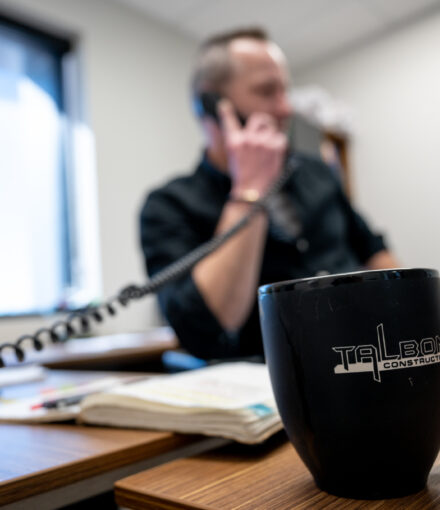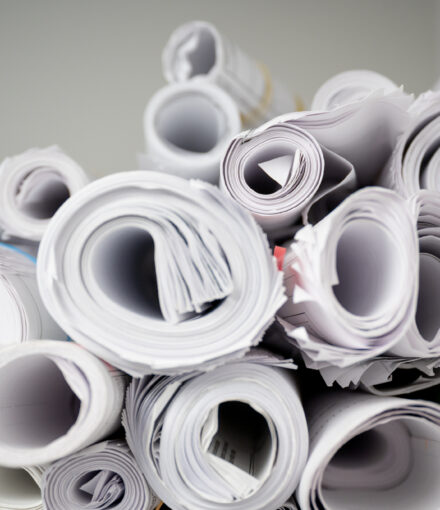 FEASIBILITY STUDY
Based on a need or an idea, the feasibility study validates the various aspects required to bring a project to fruition.
Following a meeting with the project manager, we analyze the technical, financial, and time parameters. If necessary, various authorities are consulted to validate the project's feasibility.
When need be, preliminary studies of the building code and/or structural calculations can also be carried out to deepen the study.
TECHNICAL EXPERTISE
Technical expertise identifies a problem with a building and produces a report identifying the cause and any necessary corrective action.
The process entails an inspection of the building to find the cause of an identified issue.
Whether it's a crack in a concrete structure, structural movement, poor structural capacity, water or air infiltration or any other problem affecting the building's foundations, structure or exterior, Construction Talbon has the expertise to resolve the issue. A technical report or letter is then produced outlining the appropriate corrective measures.